Having provided a number of Guided Bird Watching Trips for local birders here in Valencia, Dave was asked by a group of ladies to arrange a beginners´trip so they could introduce some of their friends to this wonderful hobby.
Having provided a summary of our plans for the day, we drove to the Natural Park of Albufera de Valencia. After a brief introduction on the use of binoculars and telescope we discussed the species that we were likely to see. As the group largely comprised beginners, we opted not to maximise the species list but to simply enjoy good views and focus on key identification of the classic Albufera bird species. The group quickly began to work well together, with some of the more experienced birders assisting the others.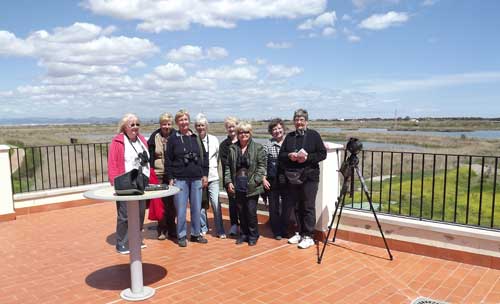 The day got off to a super start as we were lucky enough to see a Night Heron flying alongside a reedbed. We then spent a little time differentiating and enjoying superb views of Cattle Egret, Little Egret and Great White Egret.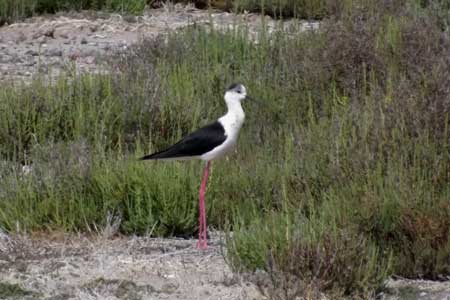 Black Winged Stilt
As we walked through an area of reeds and lagoons we had good views of Glossy Ibis, Purple Heron, Black Winged Stilt and Gull Billed Tern.
After a very interesting presentation kindly given by one of the ever-helpful reserve managers, we walked back through the wetland from where we watched Marsh Harrier, Purple Gallinule and Greater Flamingo.

Flamingoes in flight
We enjoyed a picnic lunch in the sun then drove to one of the local fishing villages for coffee before setting off to drive across the south side of the Natural Park.
We ended the day with a visit to a relatively new reserve to see if anything was around. It proved to be a lovely ending to the trip as we were fortunate to enjoy superb views of up to 6 Squacco Herons.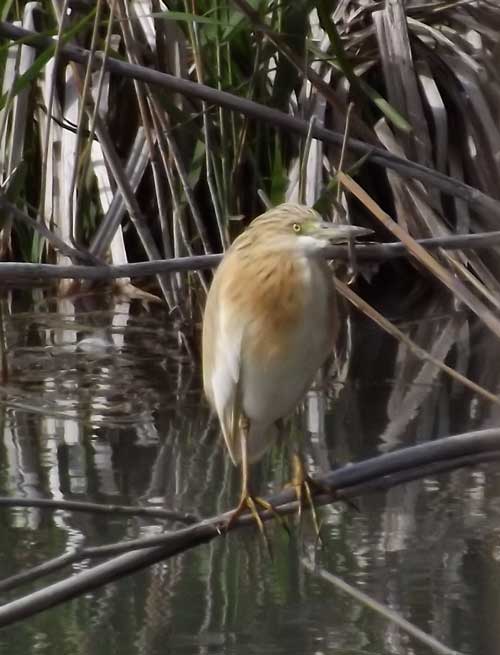 Squacco Heron
We´d enjoyed a great day out and hopefully had inspired some new birding recruits!
Species seen included….Grey Heron, Night Heron, Purple Heron, Squacco Heron, Little Egret, Cattle Egret, Great White Egret, Coot, Moorhen, Mallard, Purple Gallinule, Pochard, Red Crested Pochard, Great Crested Grebe, Little Grebe, Black Winged Stilt, Glossy Ibis, Greater Flamingo, Cetti´s Warbler, Fan Tailed Warbler, Swallow, House Martin, Swift, Spotless Starling, Cormorant, Magpie, Buzzard, Marsh Harrier, Kestrel, Booted Eagle, Gull Billed Tern, Black Headed Gull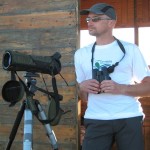 Written by David Warrington.
Bird Watching Guide at Valencia Birding.