Last month I was privileged to be invited to speak at the First Congress on Nature Tourism in Valencia.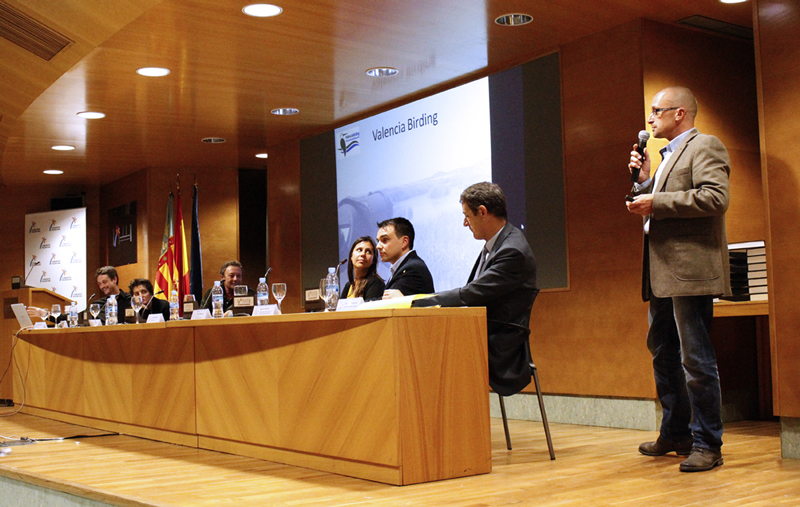 The aim of the congress was to gather the various public and private sector entities that are involved in Nature Tourism in the Valencian Community and to share experiences as well as to discuss how we can promote this fabulous area.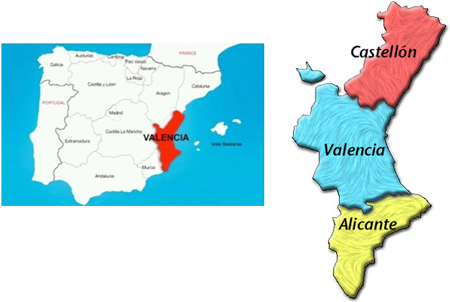 The Valencian Community (Comumidad de Valencia) comprises 3 provinces – Castellon, Valencian and Alicante.
It is relatively well known as a holiday destination but largely for the beaches of the Costa Blanca and the avant-garde city of Valencia.
What relatively few people are aware of are the stunningly rich natural environments and bird life of the region.
Many of my clients are truly amazed by habitat diversity, the vast wild
spaces and the wildlife that thrives here.
The Valencian Community is home to no less than 21 Natural Parks. These areas of special scientific interest and / or outstanding natural beauty are officially designated and protected by law and include some of Europe´s most important habitats.
They include mountains in excess of 1800 metres (5900 ft) above sea level, vast areas of rolling forested hills, deep river canyons, coastal wetlands, marshes and ancient forests.
Clearly, such a diverse habitat range not only provides breeding or wintering grounds for a huge number of bird species, but the geographical location of the Valencian Community places it right on a major flyway for migrating birds in both the spring and autumn passages.
The current year-round list for the Valencian Community stands at around 400 species.
To detail the most important species is a difficult task, as quite simply, they´re all important!
However, during the past four years, I have listened to my clients and a trend has developed in terms of the species that they most enjoy whilst bird watching in Valencia.

Squacco Heron photographed near Valencia. Image kindly provided by Stacey Bergman
During spring and early summer, the coastal wetland areas provides vital breeding areas for
species such as Collared Pratincole, Whiskered Tern, Purple Swamphen, Great Reed Warbler and Montagu´s Harrier. Aquatic species include Squacco Heron, Night Heron, Purple Heron, Bittern, Little Bittern, Great Egret and the ever popular Greater Flamingo.
The more mountainous areas provide nesting habitat for Eagles, including Short-Toed, Golden, Bonelli´s, Booted as well as species such as Blue Rock Thrush, Black Wheatear and Alpine Swift.
The forested hills and river valleys provide home to breeding populations of Golden Oriole, Great Spotted Cuckoo, Red Rumped Swallow, Melodious Warbler, Crested Tit, Dartford Warbler, Wryneck and another "favourite", the Bee-Eater.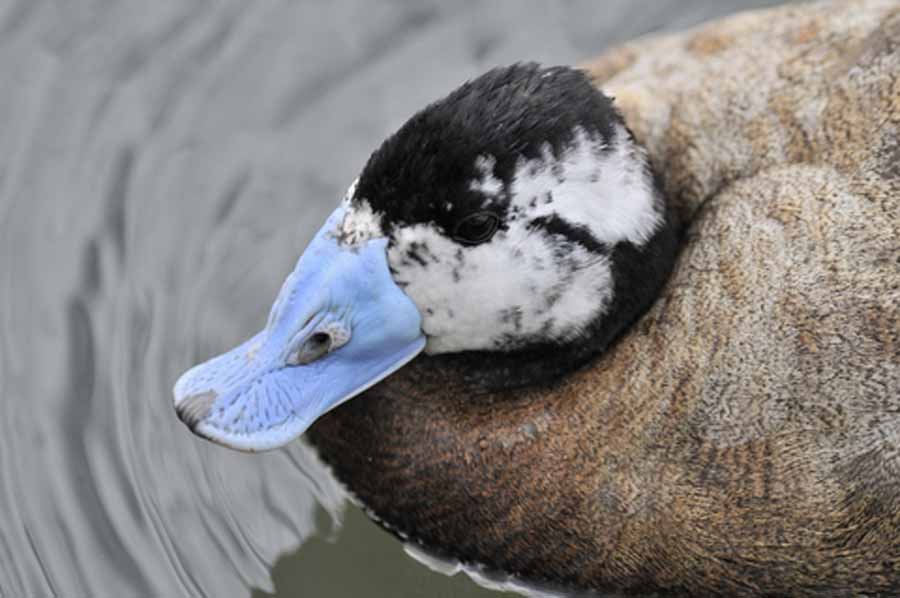 The region is equally important for wildfowl and depending on the season, we´re fortunate enough to watch White-Headed Duck, Red-Crested Pochard, Garganey, Pintail and Marbled Teal.
The upland "steppe" areas provide home to Great Bustard, Little Bustard, Stone Curlew, Black-Bellied Sandgrouse, Pin-Tailed Sandgrouse Crested Lark and Calandra Lark.
In the winter months, not only do we see huge influxes of wildfowl to our wetland areas, but we´re especially fortunate to have wintering habitat for two very special birds that are always popular with clients…the Bluethroat and the Alpine Accentor.
All of this, combined with an extremely rich culture and history, superb gastronomy, and easy access to the region´s two airports (Valencia and Alicante) make the Valencian Community a fascinating birding destination. Many of my clients enjoy the diversity of a city break in Valencia combined with a few days of guided birding in areas that are exceptionally close-by.
Others opt for a rural base, and enjoy the tranqulity, wild spaces and the culture and history of the region´s ancient villages. Some of my clients understandably want to enjoy both, and as such we work together to design a bespoke twin-centre holiday that combines city, countryside and some fabulous birding days.
I hope that this article has been of interest, and has at least helped to raise awareness of what I believe to be one of Europe´s best birding destinations. That we can combine such diverse habitat and birdlife with the cultural and historical riches of the region is of huge value to the visitor. For more information, or to discuss the possibilities of designing a bespoke trip, please feel free to contact us.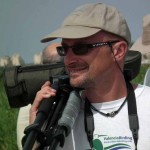 Written by David Warrington.