On Tuesday 18th September, we provided a trip to the Valencian Coastal Wetlands. After a long and very dry summer, water levels are generally dramatically low throughout the region, although some of the smaller lakes and lagoons do still hold water and therefore birds.
The day got off to a good start as soon as we parked the van, with good views of an Iberian Grey Shrike perched on a wire. The first lake along the usual route normally holds one or two good birds, despite it´s somewhat scruffy appearance. As it was one of the few places with significant water, there was a good selection of species all present in the same place. Within ten minutes of arrival we´d seen Wood Sandpiper, Curlew Sandpiper, a juvenile White Headed Duck, Purple Gallinule and a Little Bittern.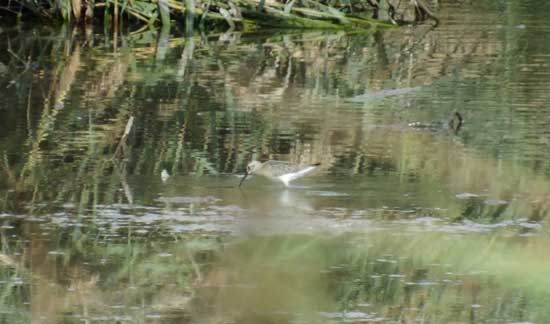 Curlew Sandpiper
We continued our walk to a larger coastal lagoon where we enjoyed unusually close and prolonged views of Water Rail. We also watched Little Ringed Plover, Black Winged Stilt and a further three White Headed Ducks.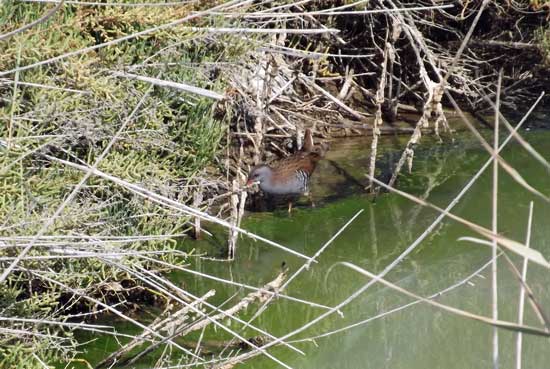 Water Rail
After a pleasant walk along the coast we arrived at another lagoon, whilst although relatively dry held a couple of Avocet, Little Egrets and gave fantastic views of a female Marsh Harrier quartering the adjoining reedbeds. Further exploration of the wide expanse of reedbeds revealed another Iberian Grey Shrike and Whinchat. By now, Swallows, House Martins and Sand Martins were streaming past in significant numbers on their long journey south.
We enjoyed lunch in a small picnic area under a stand of poplar trees in which we had good views of Pied Flycatcher and a pair of Sub-Alpine Warblers. Our return route took us through fields before passing through further reedbeds. A Kingfisher made a brief appearance followed by an unexpected sighting of a pair of Common Waxbills.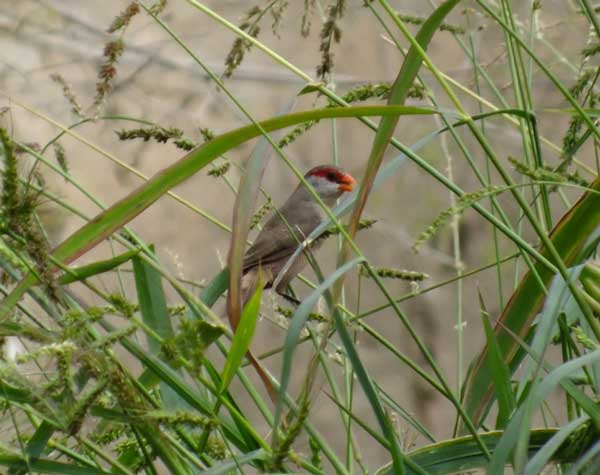 Common Waxbill
Despite the low water levels, we´d seen a good selection of species. Hopefully the autumn rains will materialise soon and the habitat will be restored to its usual state.