On 10th October we provided a guided bird watching trip for a couple from Berkshire. Both keen nature lovers, David and Elizabeth were staying in Valencia as part of a trip around Spain. They had requested a tour of Albufera, as they wanted to see some of the classic wetland species of Valencia. As they were only here for a short while, we combined Albufera with another local wetland with the aim of improving our chances of spotting some of the target birds.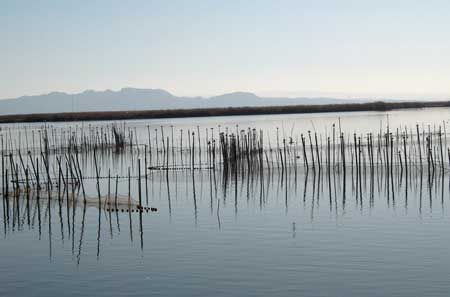 Albufera de Valencia
We began the day with a visit to one of the reserves within the natural park of Albufera de Valencia where we had great close-up views of Marsh Harrier and Purple Gallinule. Wildfowl included Mallard, Pochard, Red Crested Pochard and Shoveler.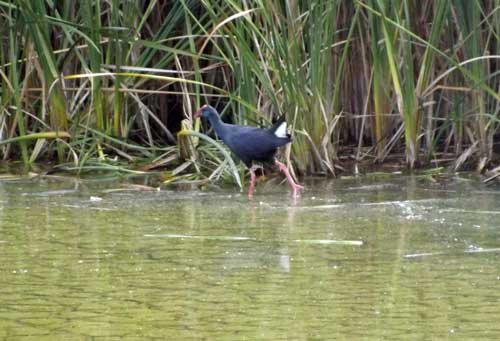 Purple Gallinule
Later, we enjoyed good views of Greater Flamingo and Yellow Legged Gull before one of the highlights of the day – superbly clear views of a pale morph Booted Eagle which kindly circled above us for long enough for us to take in the beautiful tones of this stunning raptor.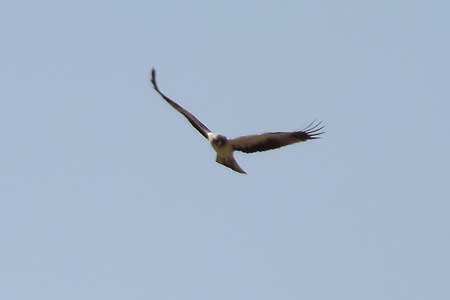 Booted Eagle
We then headed a little further along the coast where we saw the very rare White Headed Duck, and had surprisingly long lasting views of a Water Rail. Passage birds included Swallow, Sub-Alpine Warbler, Whinchat and Wheatear.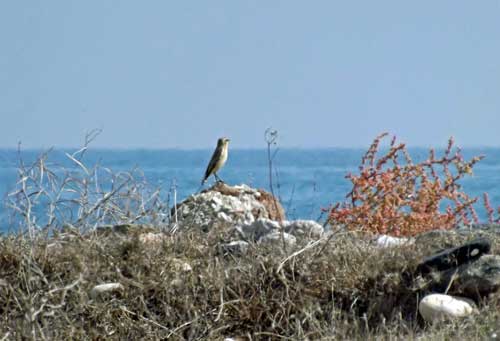 Wheatear
We ended the day back at Albufera where we spent some time focusing on the key ID features of Great Egret, Cattle Egret and Little Egret. We had further views of Marsh Harrier before finishing the day with close views of Snipe and Kingfisher.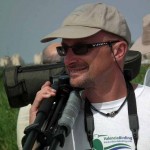 Written by David Warrington.
Bird Watching Guide at
Valencia Birding
.