As it´s the time of year when thoughts are turning to the warmer months ahead and of holidays in the sun, we´re all thinking of how we can maximise our precious free time and of course value for our hard earned cash.
These days, more people are opting for a vacation that provides the opportunity to enjoy outdoor activities rather than just a beach holiday or sight-seeing trip. However, it´s often the case that to indulge in a favourite hobby whilst away, one has to opt for a specifically organised activity holiday. Here at
Valencia Birding
, we recognise that such a holiday may not suit all members of a family or party and therefore aim to provide our clients with absolute flexibility and superb value for money.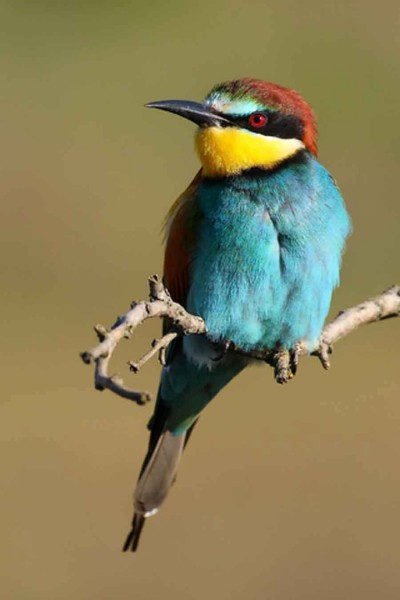 The stunning Bee Eater is a regular summer visitor to Valencia.
We offer anything from a full week of Guided Bird Watching for groups of up to 8 people, inclusive of accommodation to a day trip that can be arranged for a couple or individual who happen to be holidaying in Spain and quite fancy a Guided Bird Watching trip as part of their other plans. Increasingly, we´re finding that our clients are opting to combine a day or two Guided Bird Watching with a city break to Valencia or a beach holiday on the Spanish Mediterranean Coast.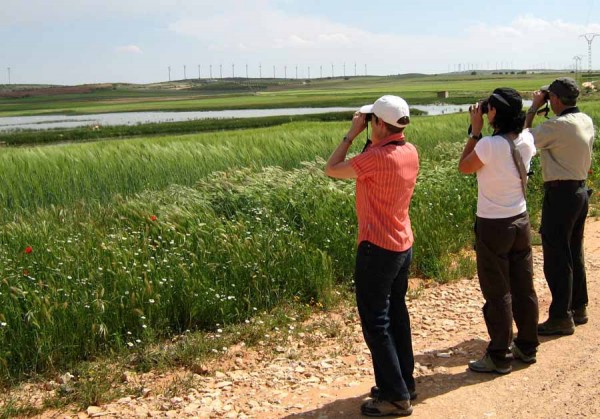 Guided Bird Watching for Groups of all Sizes
Valencia is a thriving city that manages to combine centuries of tradition and historical monuments, buildings and squares with stunning contemporary architecture, and a beautifully clean, golden beach.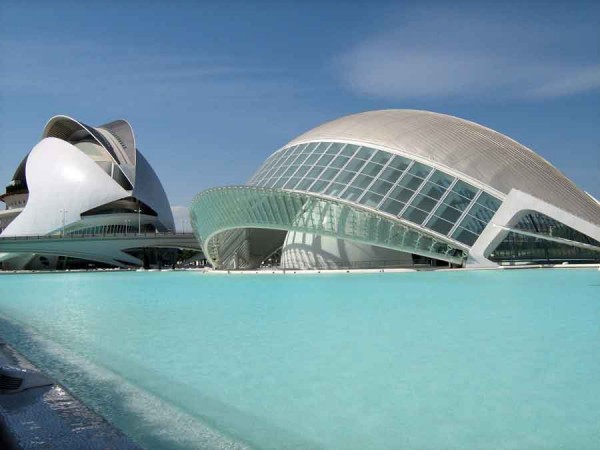 The City of Arts & Sciences, Valencia
Running right through the city from the historical quarter to the stunning City of Arts & Sciences is a unique green "arterial walkway" that follows the original line of the (re-routed!) river Turia. This is now a green ribbon of beautiful parkland planted with a vast array of native plants and trees, play areas, sports grounds and leafy areas perfect for picnics.
Our local area of La Drova is situated in the mountains at a height of 1,200 feet above sea level. The surrounding mountain views are breathtaking and the peaceful location makes it ideal for nature lovers. For those who enjoy the beach life, Gandia´s Blue Flag Award winning beach is only 20 minutes drive away, as is the cosmopolitan town centre. Channel 4´s A Place In The Sun visited recently and were amazed to find such a
well kept secret!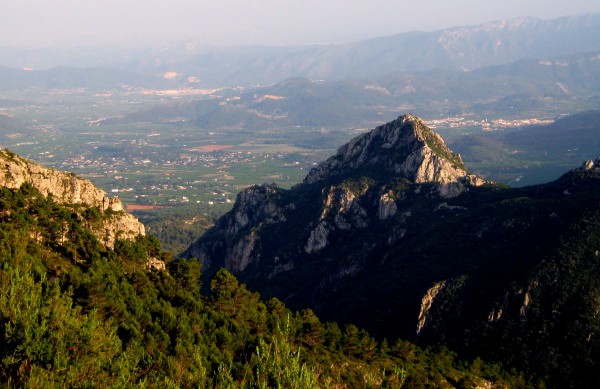 Views from our home base of La Drova
The bird life in this area is extremely diverse and provides something of interest throughout the year. Within a comfortable day trip we can provide our clients with a wide selection of Guided Bird Watching. This includes the coastal wetlands of Valencia where we can enjoy Glossy Ibis, Spoonbill, and White Headed Duck, the rocky peaks of Valencia where we can watch the mighty Griffon Vulture and beautiful Bee-Eater and Blue Rock Thrush or for something very different we can visit the high steppe of Castilla de la Mancha. Here we can enjoy views of Great Bustard, Black Bellied Sandgrouse, Hen Harrier and much more.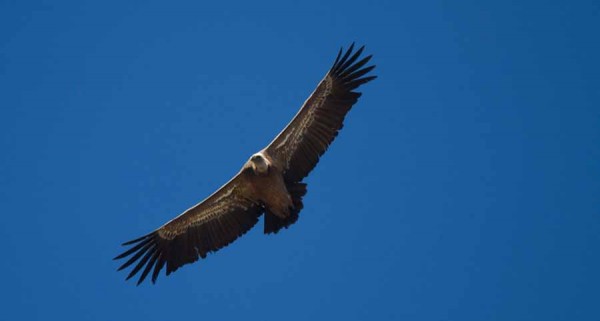 The Griffon Vulture breeds on the high mountain crags of Valencia
So, if you´d like to be taken to the best birding sites in the East of Spain by an experienced local Guide without having to commit to a "birding only" holiday, feel free to contact us :
Visit
www.ValenciaBirding.com
Email
naturetrailspain@gmail.com
Call 0034633117310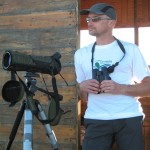 David Warrington
Bird Watching Guide at Valencia Birding.