On 27th April, we enjoyed a great day of birding at the Valencian Coastal Wetlands with a group of British birders. After the obligatory morning coffee by the sea, we set out along the dunes where we enjoyed good views of Moustached Warbler in the adjoining reeds and a Turtle Dove on a telephone wire.
The first lagoon provided nice views of White Headed Duck and Little Bittern and a little further along the track we stopped to watch a Great Reed Warbler sat up in the reeds in full view.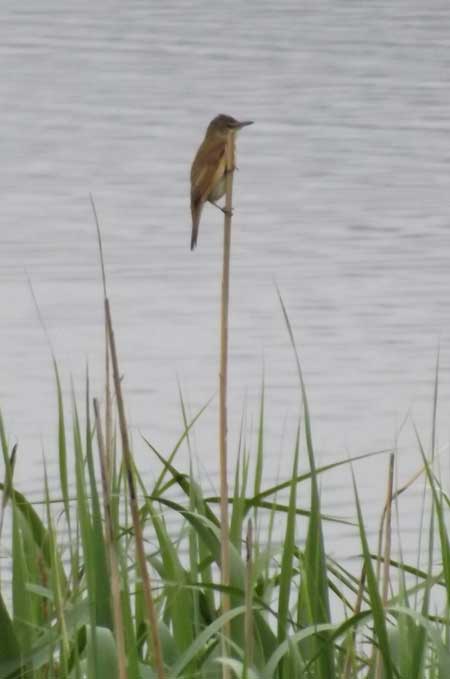 Great Reed Warbler
Our next stopping point beside another lagoon gave good views of Spotted Redshank, Dunlin, Little Ringed Plover, Kentish Plover and the beautiful Collared Pratincole.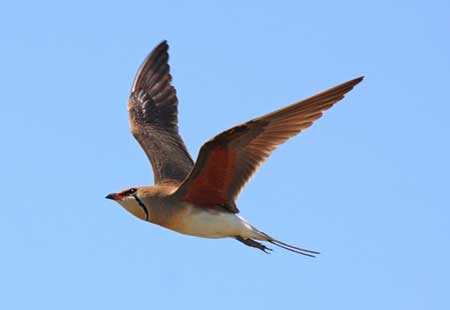 Collared Pratincole
As we walked through more reedbeds we saw Common Reed Warbler, Savi´s Warbler, Fan Tailed Warbler and Marsh Harrier – all classic birds of this trip. We soon added Corn Bunting and Yellow Wagtail to the list too.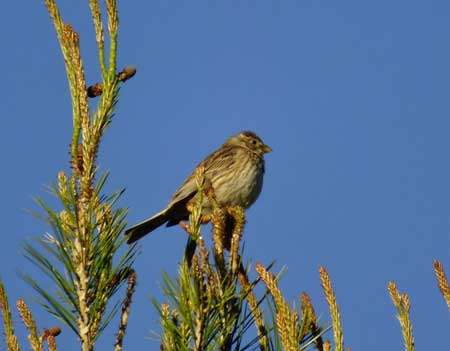 Corn Bunting
The mosquitos were becoming a little annoying so we didn´t linger at the next lake for too long but we did have time to enjoy views of Shelduck, Wood Sandpiper, Purple Heron, Glossy Ibis and Spotted Flycatcher. We escaped the hungry little creatures and walked through pastureland from which we had superb views of a Booted Eagle in flight. A brief stop at the final lake gave views of Gadwall, Great Crested Grebe, and Squacco Heron…then we were off to the beach for a cold beer!
We´d all enjoyed a great day of birding in Valencia and returned home that evening a little weary but very content with the day´s species. We´d totaled 57 which comprised…
Avocet, Black Headed Gull, Booted Eagle, Cetti´s Warbler, Collared Pratincole, Common Sandpiper, Common Tern, Coot, Cormorant, Corn Bunting, Dunlin, Fan Tailed Warbler, Flamingo, Gadwall, Glossy Ibis, Goldfinch, Great Crested Grebe, Great Reed Warbler, Greenshank, Grey Heron, House Martin, House Sparrow, Kentish Plover, Kestrel, Little Bittern, Little Egret, Little Grebe, Little Ringed Plover, Little Tern, Magpie, Mallard, Marsh Harrier, Moorhen, Moustached Warbler, Pochard, Purple Heron, Red Crested Pochard, Redshank, Redstart, Reed Warbler, Savi´s Warbler, Shelduck, Shoveler, Spotless Starling, Spotted Flycatcher, Spotted Redshank, Squacco Heron, Stonechat, Swallow, Swift, Turtle Dove, Whiskered Tern, White Headed Duck, Wood Sandpiper, Woodchat Shrike, Yellow Legged Gull, Yellow Wagtail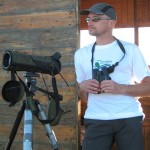 Written by David Warrington.
Bird Watching Guide at Valencia Birding.